Baptism at Kawkawa Lake
Baptism at Kawkawa Lake
Sunday, September 17, 2017

Important: This event has already occurred.

4:00PM - 7:00PM
Kawkawa Convention Center - Waterfront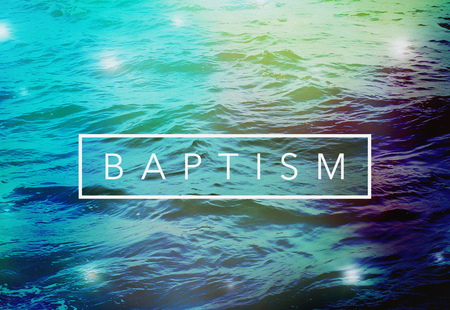 Danny Visser will be getting baptized at Kawkawa Lake Bible Camp on Sunday, Sept. 17 at 4:00 p.m.
Everyone is invited and welcome to stay for a BBQ supper. If you are able to stay for the BBQ, please let Chris or Debby Visser know so they can make appropriate plans for the food. debbylovescris@shaw.ca.

If anyone is interested in getting baptized that day, please contact the church office to make arrangements: rob@crossroadscommunity.ca; greg@crossroadscommunity.ca.
What a great day of celebration!
Return to Events
---