Crossroads Youth - Say No To Fall BBQ
Crossroads Youth - Say No To Fall BBQ
Thursday, September 14, 2017

Important: This event has already occurred.

7:00PM - 8:30PM
Dekker's Residence 42295 Yale Road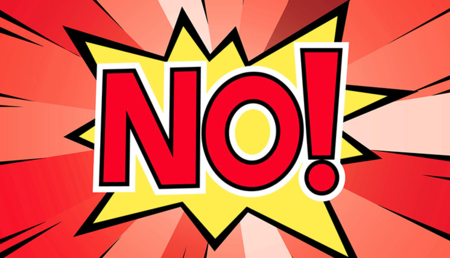 KICK-OFF BBQ @ the DEKKERS: Thursday Sep. 14, 7-8:30 p.m. (42295 Yale Road).

Say NO to Fall BBQ!
Not ready to give up on summer just yet then join us for our 'Say NO to Fall' BBQ!
All gr 7-12's are welcome to join us - We are praying that this weather holds so that we can reconvene outside at the Dekker's place for one last shot at a pool party and back yard games and challenges.
Prizes will be awarded and smokies will be served.
See you there!
Ministry Youth
Return to Events
---