Crossroads Youth - Winter Retreat
Crossroads Youth - Winter Retreat
February 2 - 4, 2018
5:00PM - 5:00PM
RockRidge Canyon, Princeton BC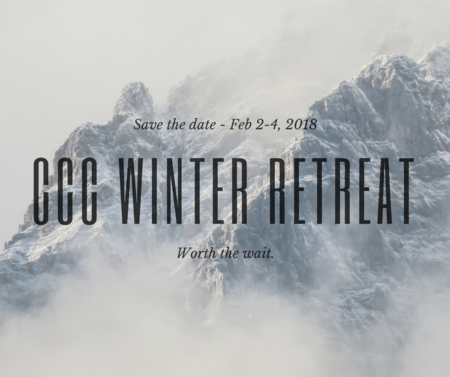 We are excited that announce that we will be changing things up alittle bit this year! This was the first year of many that we did not return to Chilliwack Lake for a our fall retreat. We think that you are going to love our new location and the many winter activities that are included with our event.

Snow Shoeing, Tubing, Ice Skating, 2000' Zip Lining included, Hiking and amazing accomadations too!

Mark it on the calendar and plan to join us.
Included below are the both the Crossroads Liability Release Form and the Rock Ridge Canyon regristration form. Please print them out and deliver them with payment to the church office to guarrantee your place on this trip!
Available Files to Download
To download, right-click the file and select "Save link as".
Ministry Youth
Return to Events
Save Event to your Calendar
---