FITS Spring Break Camp
FITS Spring Break Camp
March 19 - 22, 2018
9:00AM - 3:00PM
Vedder Middle School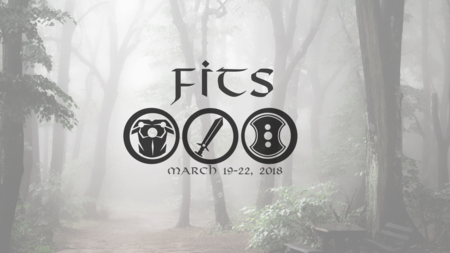 Medievel Adventures!
Fun In The Son Spring Break Program is for kids in Kindergarten - Grade 6
March 19-22, 2018; from 9 am - 3 pm. This year it will be located at Vedder Middle School--
You will be able to register here. Please note there is room in K-2; Grades 3-6 has a waiting list.
Available Files to Download
To download, right-click the file and select "Save link as".
Ministry Kidzone
Return to Events
---