Kidzone
Nursery - Grade 6
Kidzone
Kidzone is a time which exists to create moments when God can touch children's lives.
Every Sunday, during the service, children will be dismissed to their classrooms to meet with their teacher. Our amazing volunteers will lead the children through a lesson, games in the gym and feed them a small snack. Our classes are inclusive of all children and nut free.
Registration
There are registration forms in each classroom. Please fill one out so we know more about your child.
Classes
We run 4 classes and a nursery. Our Nursery is 6 months – 2 years old. Pagers are available so that our volunteers can let you know if your child needs you. Our classes are preschool-kindergarten (ages 3, 4 & 5), grades 1-2, grades 3-4, and grades 5-6.
Curriculum
Kidzone uses Gospel Light. You can learn more about this program at Gospel Light. Under the Learning in Kidzone heading you will find the current scope and sequence.
Biblebuck Store
As an incentive for attendance, bringing their bible, or a friend children are given Biblebucks. Once a quarter our Biblebucks store is open so kids can buy special goodies.
Questions can be directed to the Crossorads office office@crossroadscommunity.ca
Upcoming Events
---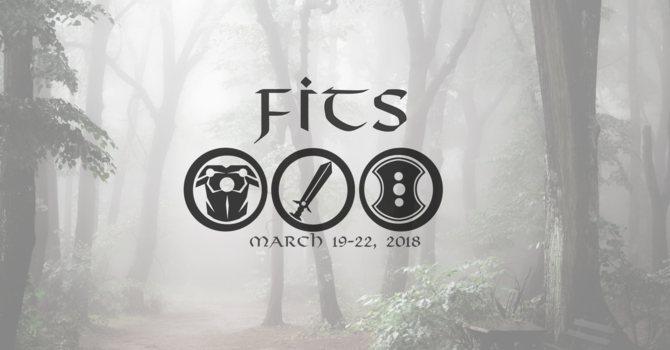 FITS Spring Break Camp
March 19 - 22, 2018
Vedder Middle School
9:00AM